1 tag
7 tags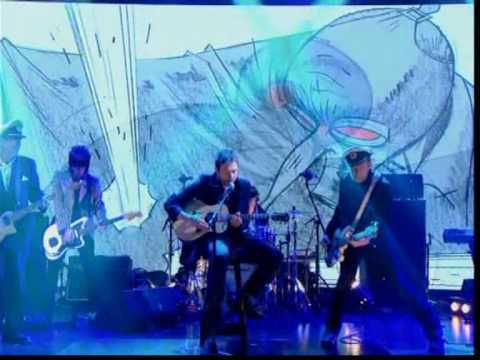 4 tags
3 tags
2 tags
2 tags
2 tags
Anonymous asked: i say, if you are willing to pay $275 for the VIP ticket, then do it. but i must warn you, the meet and greet is different in every state. last year, some girls got to spend time talking to them while others barely got a chance to get a picture. personally, i say you shouldn't, simply because the price is ridiculous. but if you can afford it then hey, why not. just spend your money wisely.
direwolfarya asked: El medidor de genialidad para todas las fans de Il Volo en Venezuela lo marcas tú al haberle dado una chaqueta tricolor a Piero. Yo no pude ir a ninguno de los conciertos, pero el saber que estaba ahí, en el escenario, usando una chaqueta de NUESTRO país mientras cantaba me aguó los ojos del orgullo que sentía ¡Gracias!
1 tag
After hanging out with the boys from IL VOLO
(four days ago in Venezuela) I'm about to buy a VIP ticket to go to the concert in Tampa in US and meet with them again there. Should I do it? What do you say?
2 tags
2 tags
2 tags
2 tags
3 tags
U MAD PIERO?
After meeting with him, taking pictures, talking and having a laugh with him. I gave him a jacket of Venezuela. He thought I was asking him to sign it but nah, I told him it was a gift, then he was very excited about it and told me he loved it but couldn't use it at the concert. My answer was: It's okay. After all I wasn't asking him to wear it or something. It was just a gift. ...
2 tags
2 tags
2 tags
2 tags
"I love you Not only for what you are, But for what I am When I am with you. ..."
– Roy Croft
1 tag
"Your time is limited, so don't waste it living someone else's life...."
– Steve Jobs
6 tags
Don't believe in the authority to kill
Of all the primitive things that remain nowadays there isn't one as bad as death penalty. It shows us some States and governments have no idea about what 'civilization' means. Being against execution doesn't mean you support criminals or have some kind of sympathy for them, It means you are mature enough to understand that taking a life away is absolutely wrong under any...
"Silence is so freaking loud."
– Sarah Dessen (Just Listen)
That awkward moment...
GETTING WATER AT NIGHT...
 Normal people: ME:
Writer's Charm II
City is deserted, It's pouring outside Whilst you and I are hiding in the eternity, I cannot feel the killing cold but the sunrise… So much noise and yet so much loneliness Rushing people pass by without really looking They don't know that inside your door I find my calm Sky might be falling apart, who cares? You always make my days warm Doesn't matter what everyone says If I won't ever live...
9 tags
SAVE LIE TO ME
Here's the deal, do you like LieToMe? Do you want to save it? bring it back? Write a comment (in every single thing they post) here:  http://www.facebook.com/?ref=home#!/FOXBroadcasting and SPREAD THE WORD.
Writer's charm I
Look at me, please, here I am, with this pain and broken smile. A step back and a 'goodbye', beautiful mistake.  He was my love, He was my friend. Knowing everything about me, put me away from the dark, Then just let me took over his life. It wasn't wise. I left him lonely one summer night… Alone with the moonlight and looking at the waves. Look at us, here we are, I'm dealing with...
I'm terrible at comforting people. I'm just...
Whilst studying for exams... (It happened today)
Expectation: Reality:
When you forget about homework and remember late...
I'm really Destroyed! and Depressed!
No words. I'm gonna get drunk tonight.  
When i'm in school:
"Im going to sleep as soon as I get home" When I get home: